Alloggiamenti, affitti , Residence in Provence
Holidays residences

Holidays residences are the alliance of quality hostings in a multiplicity of the services. You will have access to numerous activities, sports, games, the whole in a festive atmosphere, you will have no time to annoy you. Everything is organized, of what to simplify your holidays! It is the formula completed for all the family.
Iscrivere il vostro punto turistico in Provence é gratuito
Mme Joyce Borgmann
l'oustaou d'oulivie, la sarette
04700 Oraison (Alpes de Hautes Provence)
In Oraison, the heart of 'La Provence,' situated amongst centuries-old plane & olive trees, you will find our magnificient country house/villa "l'Oustaou d'Oulivié".
In this beautiful area with ...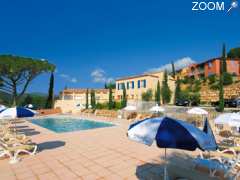 Résidence Les Bastides de Grimaud
Lieu-dit La Castellane Route de Collobrières
83310 Grimaud (Var)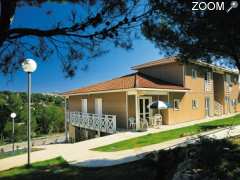 Résidence Debussy
Avenue Auguste Ingres
13470 Carnoux-en-Provence (Bouches-du-Rhône)

Le Népenthès
38 avenue de la mer
83270 Saint-Cyr-sur-Mer (Var)
Tel : 04 94 26 49 18
- Cellulare : 06 76 76 53 83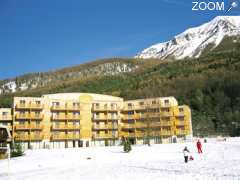 Résidence La Source Blanche
RESIDENCE « LA SOURCE BLANCHE » St jean Montclar
04140 Montclar (Alpes de Hautes Provence)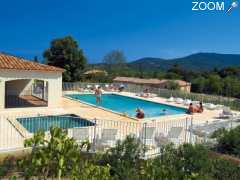 Résidence Le Jardin du Golfe
Lieu-dit Les Hoirs
83120 Plan-de-la-Tour (Var)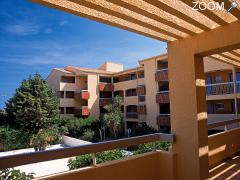 Résidence Les Campanettes
Rue des Campanettes
83600 Fréjus (Var)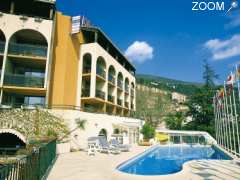 Résidence Des Parfums
Boulevard Eugène Charabot
06520 Grasse (Alpes Maritimes)

Iscrivere il vostro punto turistico in Provence é gratuito